Keynotes
Paris Avgeriou: Industrial-strength architecture design decisions
Abstract
We have come a long way since initiating the paradigm shift towards architecture design decisions and architecture knowledge: a large number of approaches and tools have been proposed to make and document design decisions. As a result, software architects understand very well not only the benefits of and theory behind making and documenting design decisions but also the respective challenges. Yet, once more, we see that industry is reluctant to adopt the published research results, resulting in a rather limited transfer to practice. In that respect, the end users of software architecture research do not seem to benefit much from it. In this talk we focus on studying this problem and present some examples of addressing it: pragmatic, evidence-based and tool-supported approaches to assist architects in making architecture design decisions within the complex realities of industry.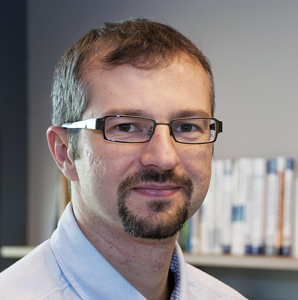 About Paris Avgeriou
Dr. Paris Avgeriou is Professor of Software Engineering at the University of Groningen, the Netherlands where he has led the Software Engineering research group since September 2006. Before joining Groningen, he was a post-doctoral Fellow of the European Research Consortium for Informatics and Mathematics. He is the Editor in Chief of the Journal of Systems and Software, as well as an Associate Editor for IEEE Software. He also sits on the editorial board of Springer Transactions on Pattern Languages of Programming (TPLOP). He has co-organized several international conferences and workshops (mainly at ICSE). His research interests lie in the area of software architecture, with strong emphasis on architecture modeling, knowledge, evolution, patterns and technical debt. He champions the evidence-based paradigm in Software Engineering research and works towards closing the gap between industry and academia.
Daniel Schall: Digitalization in Industry - How the virtual and real world are growing together
Abstract
Our world is becoming more and more connected. Billions of intelligent devices and machines generate massive amounts of data, creating a bridge between real and digital worlds. Turning these vast amounts of data into value is a key success factor. Sensors and actuators in gas turbines, trains or manufacturing collect data, monitor conditions, automate functions and optimize processes by utilizing the possibilities of the digital twin as well as consistent data models. Advanced algorithms, high-powered computing, better connectivity and cloud storage all facilitate the emergence of intelligent systems. In this talk I will elaborate on digitalization concepts in industrial environments as well as architectural models to realize intelligent systems.
About Daniel Schall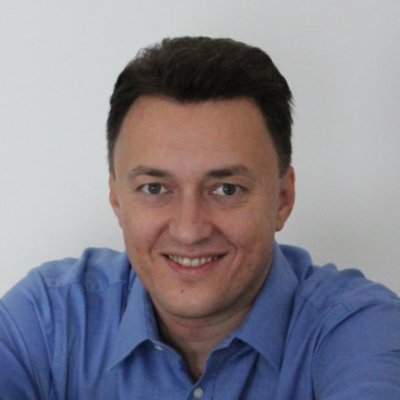 About Daniel Schall
Daniel Schall is currently employed as a senior software architect and research scientist at Siemens Corporate Technology in Vienna, Austria. From 03/2009 to 10/2011, he worked as a senior research scientist at the Vienna University of Technology. Daniel defended his PhD in computer science 02/2009, which he performed while working as a research assistant at the Vienna University of Technology (05/2006 - 02/2009). Prior to that, he worked at Siemens Corporate Research in Princeton, New Jersey, USA.